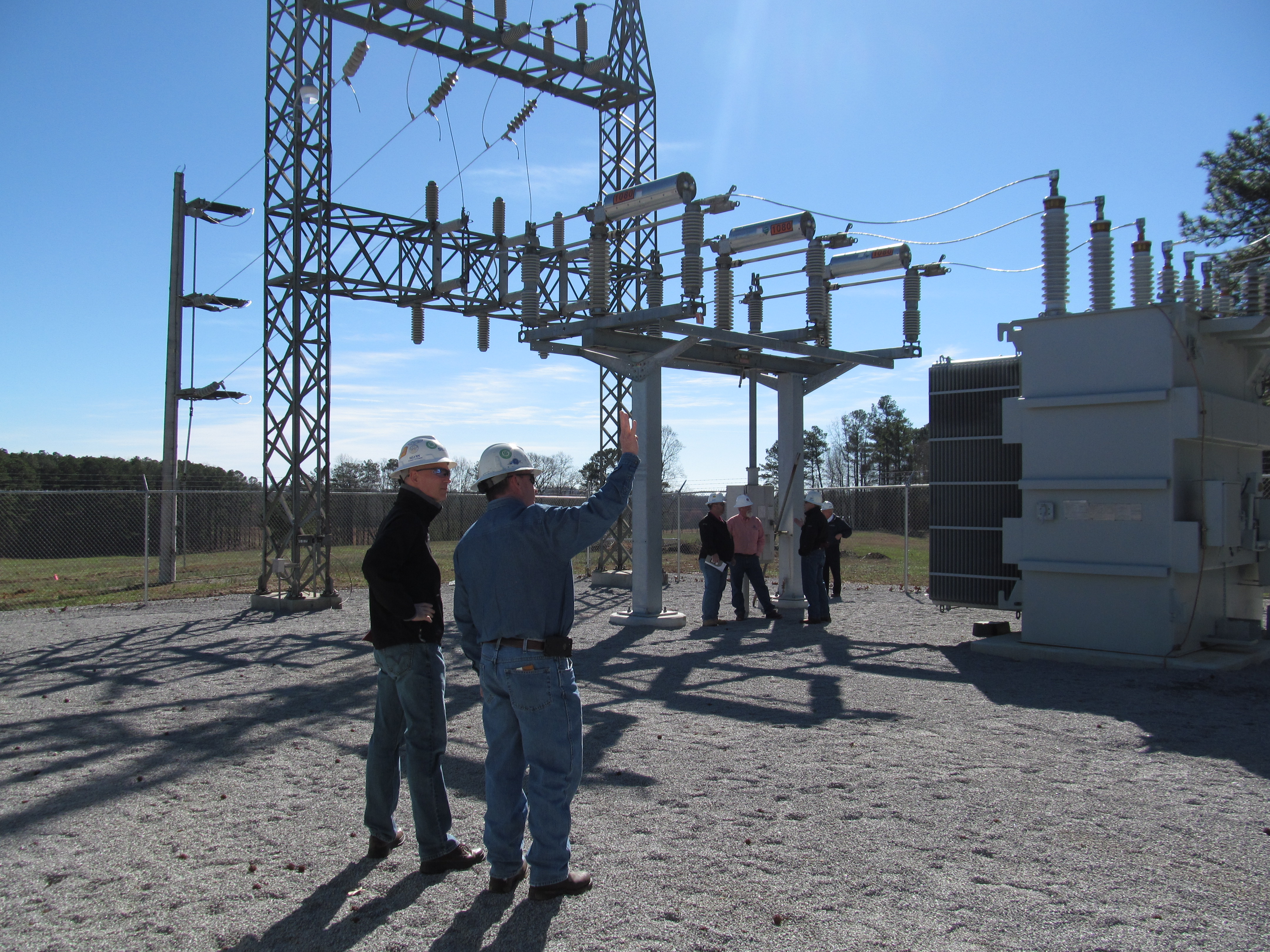 SILVEY recognizes the unique worth of each person. We wish to provide a stimulating place where each person can contribute and grow to their full potential. We want to provide a congenial setting for each person's talents. Each person will be treated fairly. Extra reward and recognition will be given to those whose contributions are above the average.
It should be recognized that the core existence of any company is to supply a product or service to customers. Without customers, the company will cease to exist. Thus, our focus is to identify markets appropriate for the company, enter those markets and safely execute and exceed customer expectations.
SILVEY is based on three founding principles: quality, experience, and integrity. We understand that quality and safety go hand in hand. We practice safety in all areas of our company functions. After all, tomorrow is a reward for a safe today.