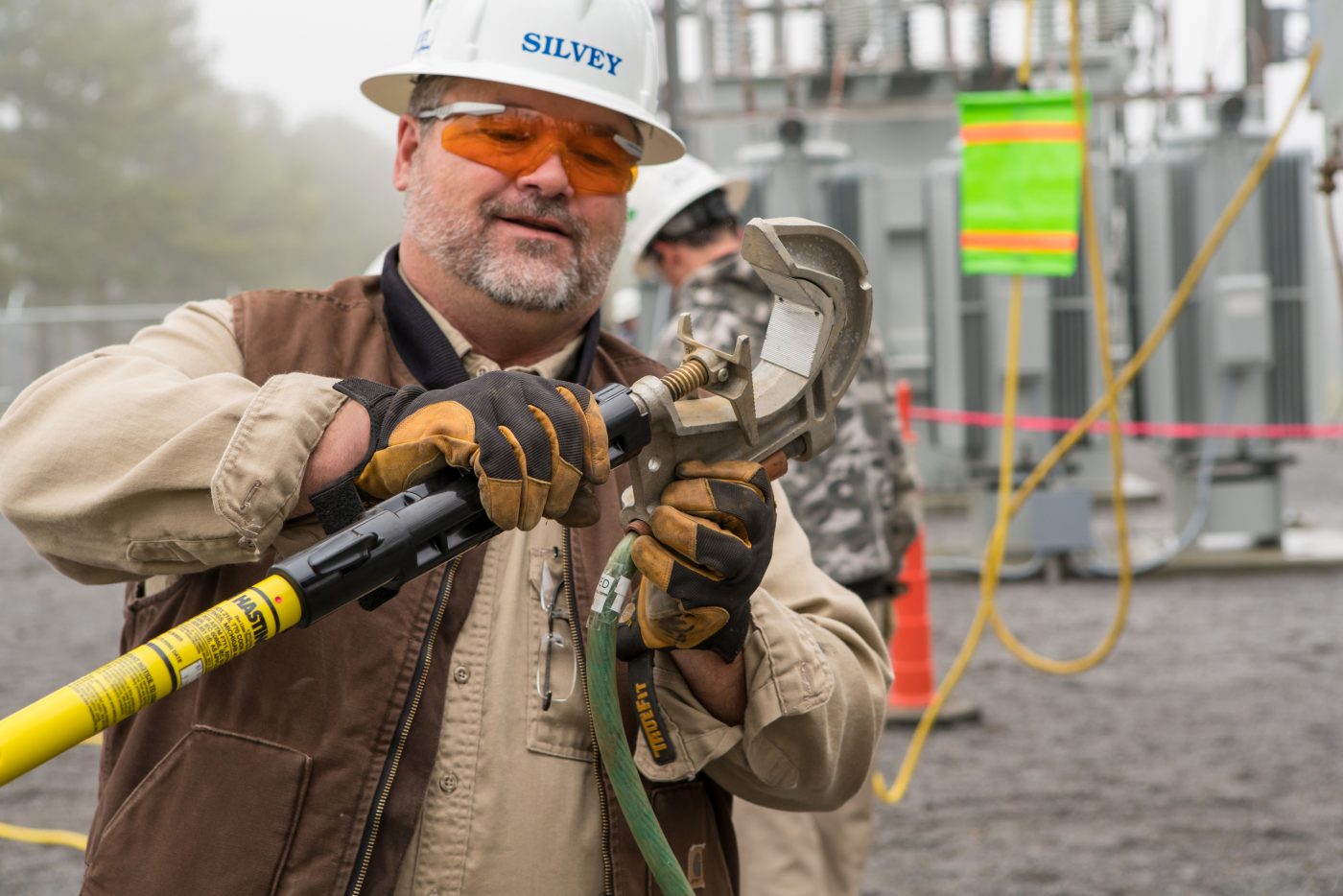 Employee engagement is paramount to a successful company. Building the buy-in into your work culture ensures a happier and healthier work environment. We as managers should always be asking ourselves 'What motivation do our employees have to work harder? ' This is where an Employee Stock Ownership Plan (ESOP) factors in.
Here at Aubrey Silvey Enterprises Inc., we do things a little bit differently. Sure, we serve as a complete substation supplier to the utility industry, but that isn't what we are about. As stated in our Corporate Philosophy, "Silvey recognizes the unique worth of each person. We wish to provide a stimulating place where each person can contribute and grow to their full potential."
The tag-line of our logo reiterates the importance of a team-based mindset, stating that Silvey is "An Employee-Owned Company." But what does it mean to be an Employee-owned company, and why does it matter so much?
SILVEY began ESOP in 1989 by distributing 33 percent of total shares to employees. By 2000, the company became 100 percent employee-owned. Founder T. Aubrey Silvey believed this was the best way to change ownership as the employees could participate in gains instead of a third-party buyer.
The longer an individual stays with the company, the more stock that person is entitled to. The purpose of this Plan is to reward eligible employees for long and loyal service by providing them with retirement benefits. When an employee retires, they receive the value of the amounts which have accumulated in their account in the form of Company Stock and/or cash.
Through this Plan, employees have become stockholders in their company. With this benefit, a feeling of responsibility and ownership takes over. The strength, growth, and profitability of our company is directly in our employees' capable hands.
Since every employee is also an owner, the vested interest in the company ensures superior customer service, distinguishing SILVEY from the rest in the industry.
The response to this plan has been overwhelmingly positive. It is amazing what a little faith and investment in a workforce can do.
Learn more about ESOP and Silvey at www.silvey.com
Connect with Silvey on Facebook, Linkedin, and Youtube.